Essential Oils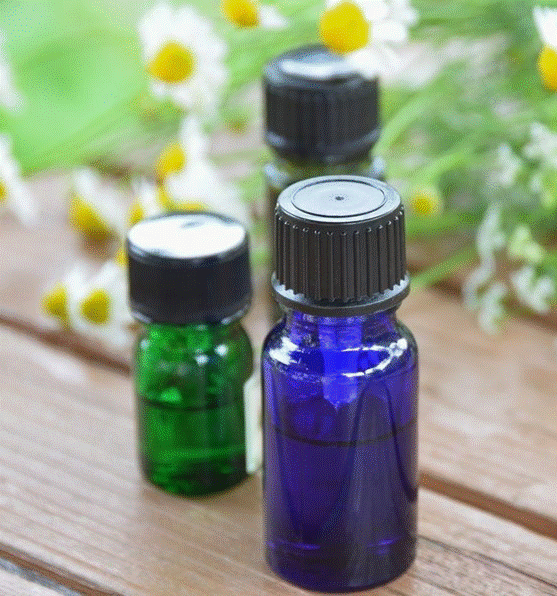 Essential Oil blends, pure and undiluted, proprietary copyrighted therapeutic recipes.
Candida Killer pure essential oil blend, version 7. I am continually experimenting to improve the effectiveness of this blend, as well as the appeal...
... more info
This is a delightful-smelling blend of two pure undiluted essential oils, both famed for their superior ability to reduce pain and inflammation....
... more info