Essential Oils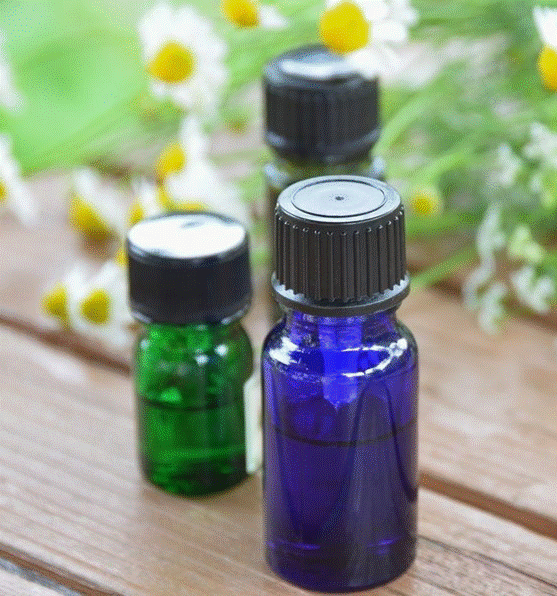 Essential Oil blends, pure and undiluted, proprietary copyrighted therapeutic recipes.
By request, I am also now offering some of the oils I use in my blends as single essential oils.
Every oil that I have is strictly organic except for the Amber Sweet Baltic, which is not guaranteed to be organic (I have not been able to locate a distiller for that particular oil who is certified organic and has the quality of oil that I want, but the Amber Himalayan is organic).