Essential Oils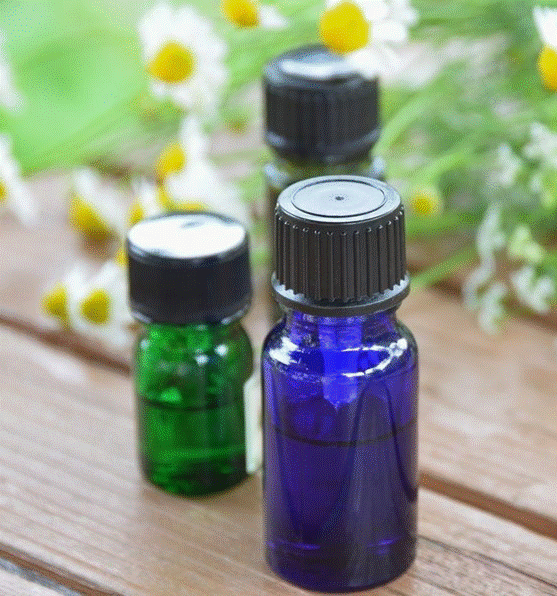 Essential Oil blends, pure and undiluted, proprietary copyrighted therapeutic recipes.
By request, I am also now offering some of the oils I use in my blends as single essential oils.
Watch for new oils coming soon! Several exotic single oils will be added, and I am working on perfecting a Holy Annointing oil for these stressful times.